Team & Co-operation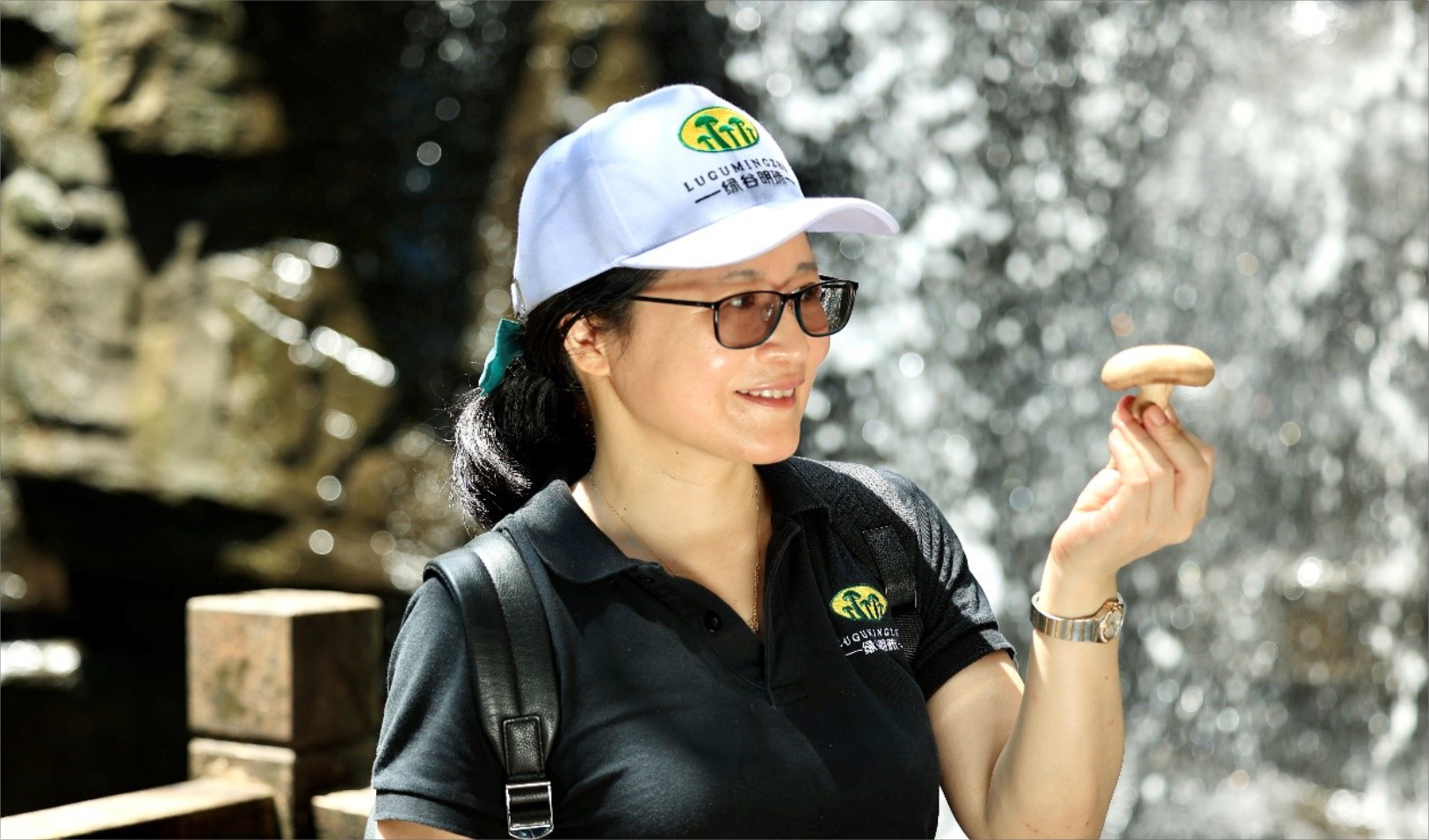 Ms. Xingli Wang, is a Chinese Australian microbiologist, and founder of Biosan, Linan Quality Mushroom Co. Ltd., and Qingyuan Oriental Medicinal Mushroom Center. She was the co-founder of Australia's Highlands Medicinal Mushroom Co. Ltd. and the technical director of Li-Sun Exotic Mushroom Co. Ltd. She has been working on mushroom research, cultivation and processing for over 30 years.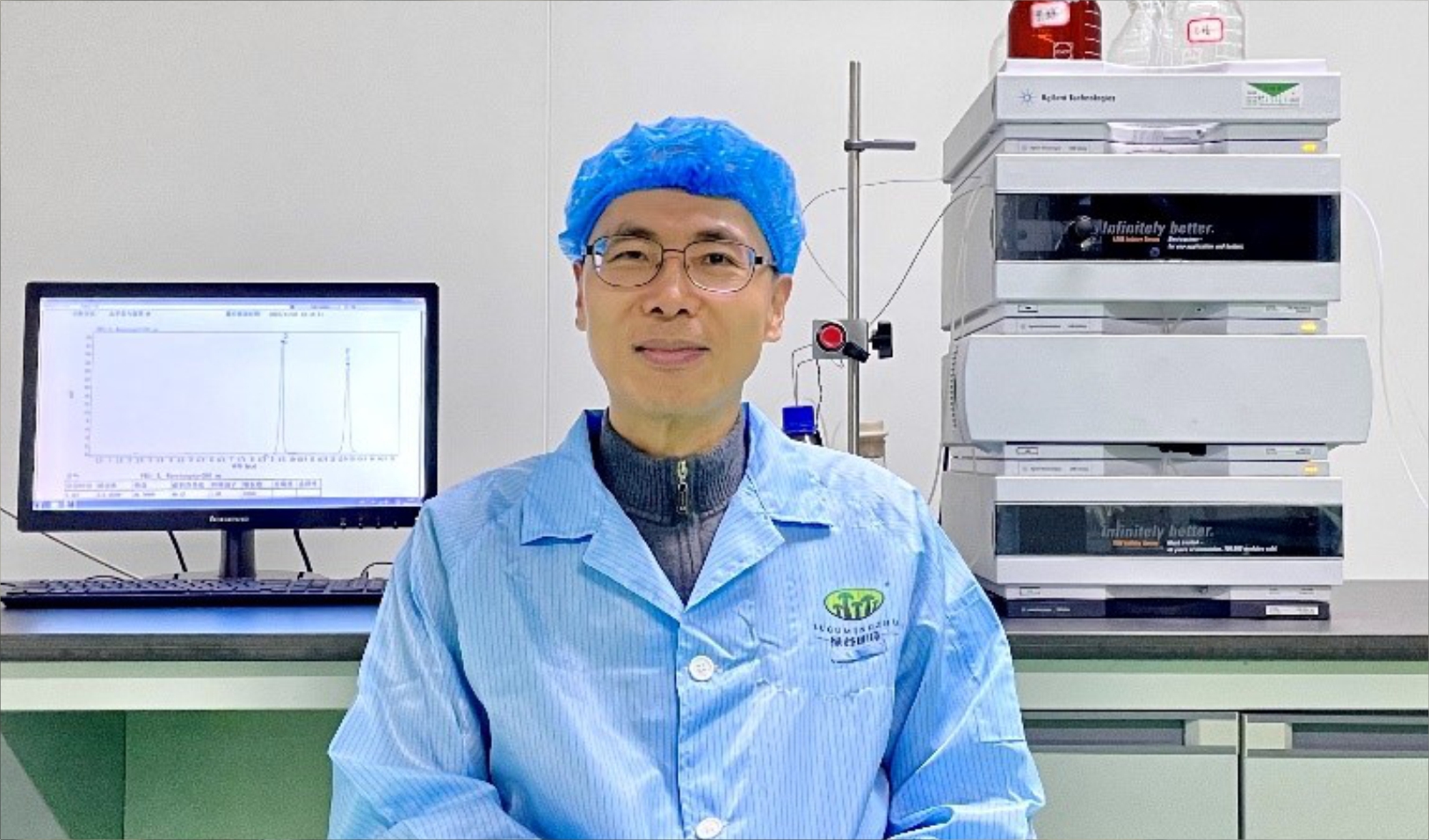 Dr Hongwei Qiu, a biochemist, is the Chief scientist at Biosan, specializing in mushroom processing and products development. He was a professor at Chin's National Center for Biotechnology Development. Currently, he is the vice-chairman of Zhejiang Province Edible Fungi Association and a committee member of China's national Edible Fungi Association.

Biosan has recruited talented people from multiple countries to ensure a team with broad experience and skillsets. Biosan has a Science and Technology Committee led by Professor Yu Li, an academician and the chairman of the International Society for Medicine Mushrooms, and Professor Wei Wang, the vice president of Edith Cowan University of Australia.
Professor Yu Li (right) visited Biosan in 2015
Professor Wei Wang( Second from right) visited Biosan in 2016
At Biosan, quality is our priority. Our aspiration is to be the industry leader in high-quality mushroom products. We actively participate in promoting the health benefits of mushroom products and exhibit our products at Natural Product industry and specialty food events such as Supplysode West, Natural Products Expo West, Biofach, Vitafoods Europe, Hi&Fi Asia, etc.
We welcome customers to contact us for future business relationships and mutual success.