By Biosan |
09
December 2021
Biosan was invited to attend the opening party of Costco's second store in mainland China.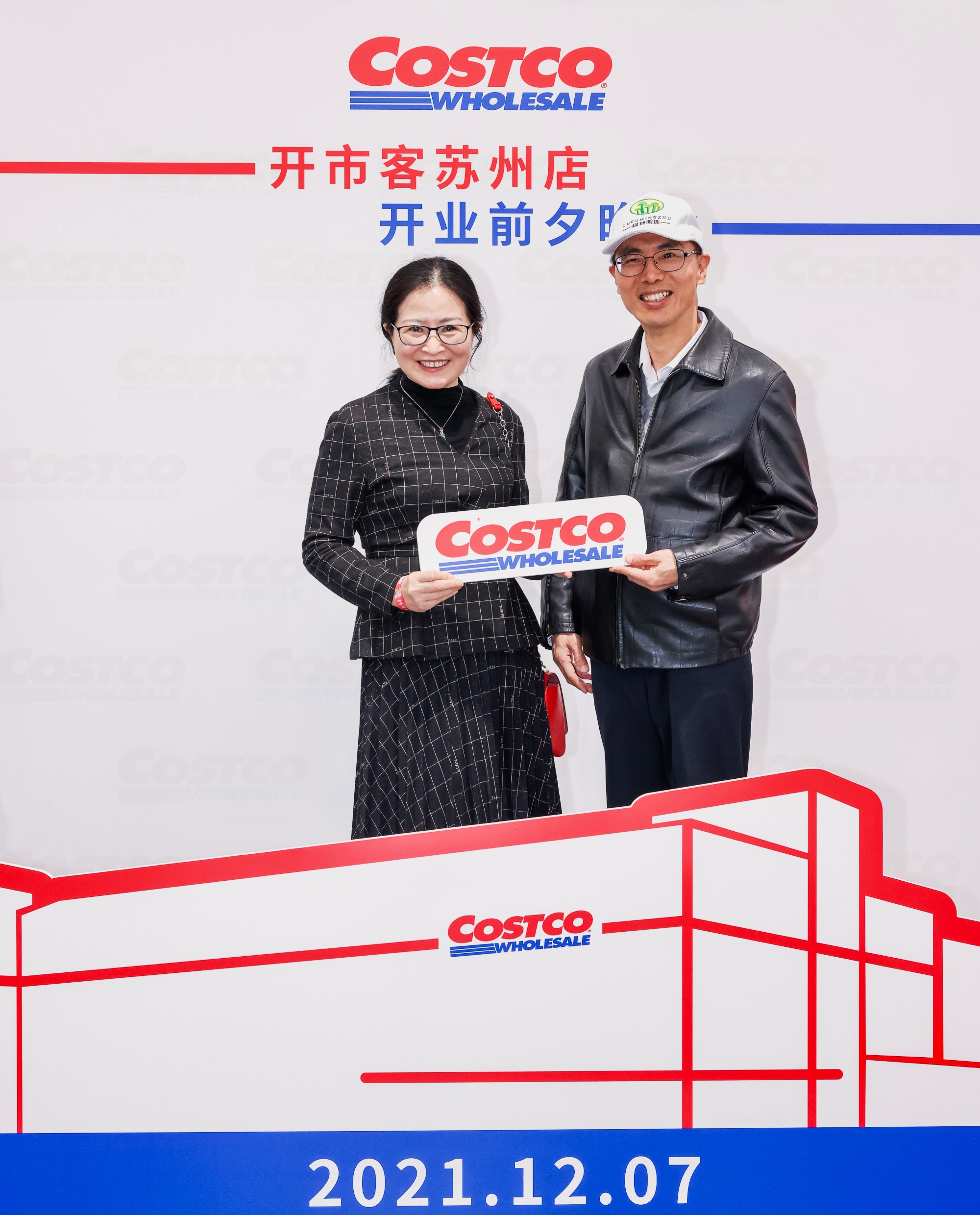 Biosan's CEO& CSO at Costco Suzhou's opening party

On December 7, 2021, Zhejiang Baishanzu Biotechnology Co., Ltd. was invited to attend the opening party held by Costco in Suzhou, China. At this point, our edible mushroom dietary supplement products were officially presented in the Suzhou store of Costco.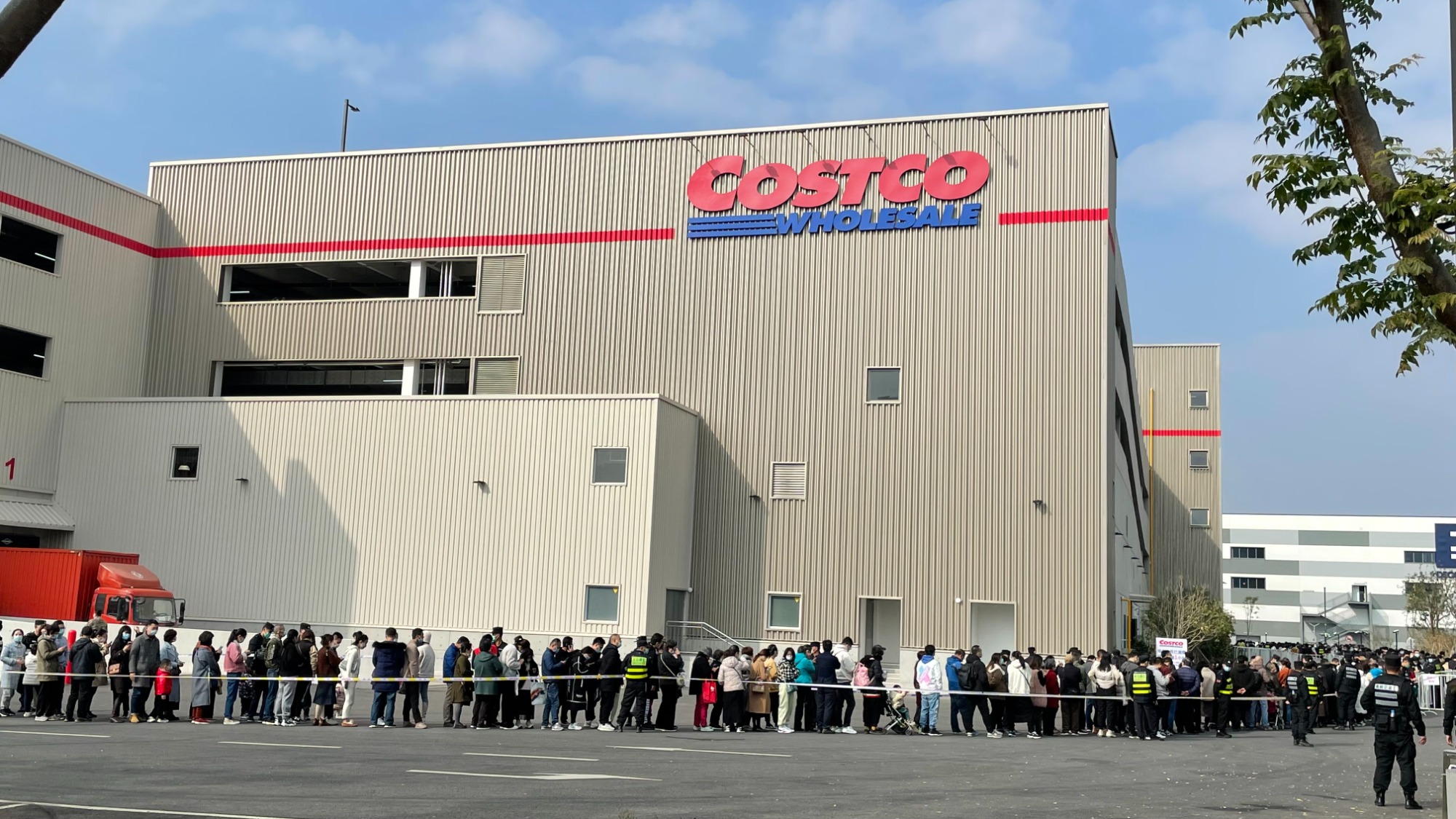 Crowds in line in front of Costco Suzhou
For Better Digestive Health| Biosan
'
s Lion
'
s Mane Solid Drink
Late autumn is a time of high incidence of stomach problems, and we need to pay extra attention to the care of our digestive health.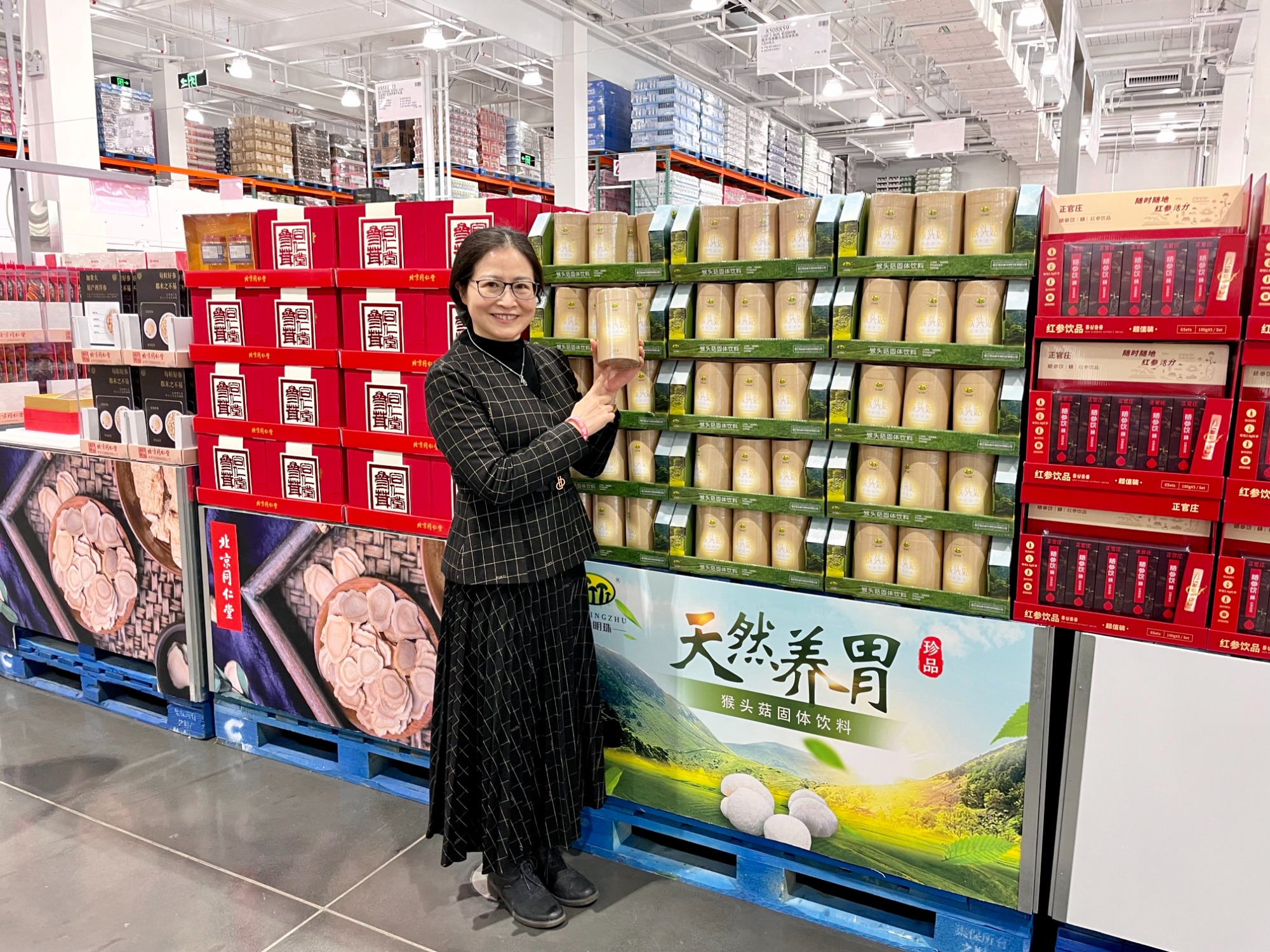 Biosan's Lion's Mane Powder Drink in Costco Suzhou
As a healthy ingredient rich in many natural active ingredients, Lion's Mane Mushroom is a good tonic food. Its rich polysaccharides and amino acids can help the body to recover damaged cells and protect the stomach after absorption.

Biosan's Lion's Mane Mushroom Powder Drink is made from organically grown Lion's Mane Mushroom seeds, unlike the industrial fermented lion's mane mushroom mycelium that is used as raw material in the market. We obtain the highly active lion's mane extracts by using the extraction technology that has been obtained the Chinese national patent and then allows the active ingredients of the lion's mane extracts to be released in the human intestine through the microencapsulation technology, which effectively improves the absorption rate of the active ingredients in the human body.

For Daily Health Care| Shell-Broken Reishi Spore Powder

Reishi is an ancient Chinese medicinal food that has been revered for more than 2,000 years since ancient times and is known as the "immortal herb" by the Chinese for its unique effects.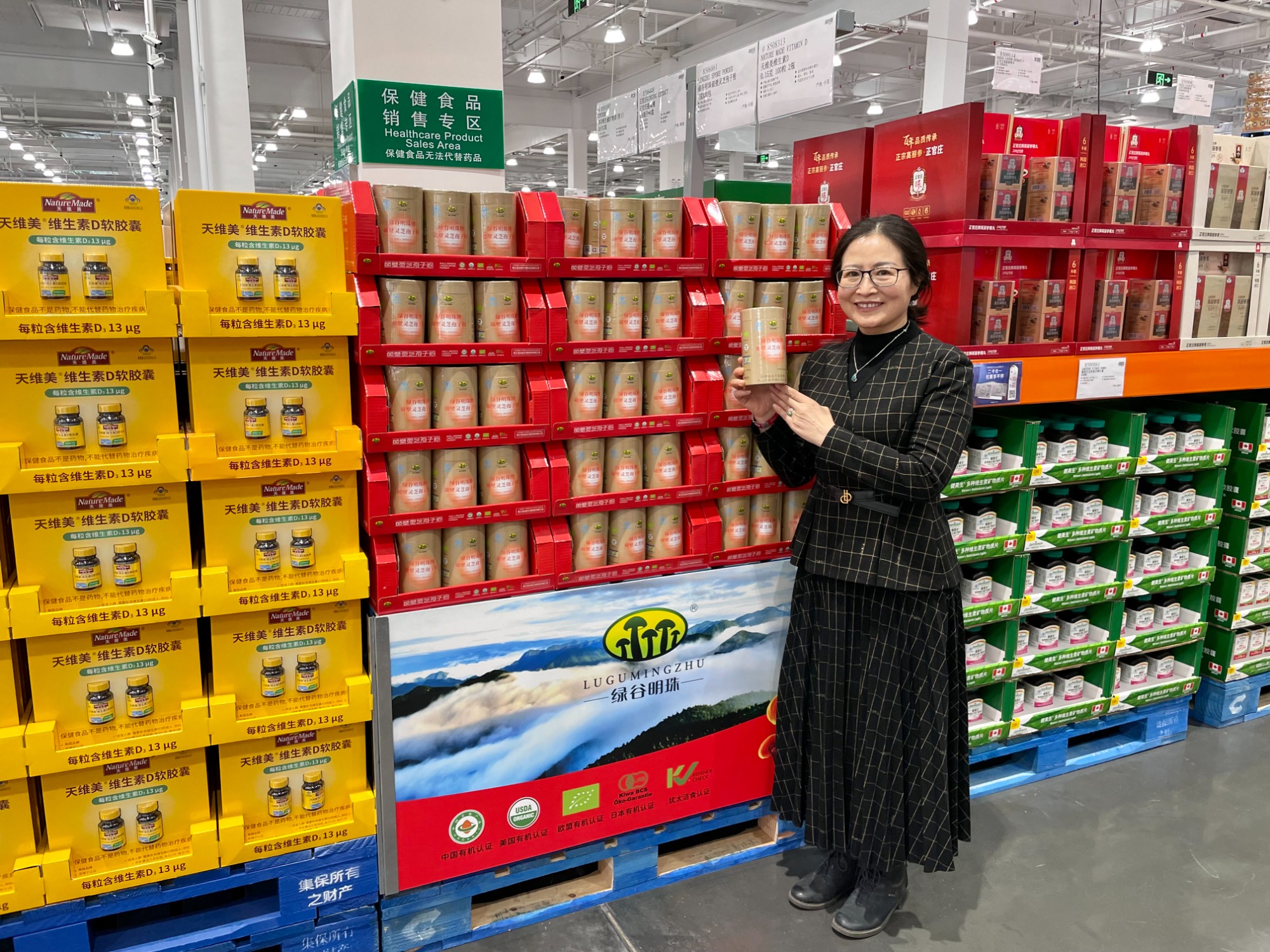 Biosan's Shell-Broken Reishi Powder in Costco Suzhou
Biosan's Shell-Broken Reishi Spore Powder is a health food that has been authenticated as organic quality with the certificates of USDA organic, EU organic, Japan organic, China organic, Kosher check as well as Halal. It is rich in active ingredients such as Ganoderma lucidum polysaccharides, triterpenes and spore oil, its immunity-enhancing effects have been verified in human trials. Unlike most products in the market that use traditional packaging, Biosan's Shell-Broken Spore Powder uses independent nitrogen-filled strip packs to prevent the spore oil in the spore powder from oxidizing, preserving the pure natural flavour of the product.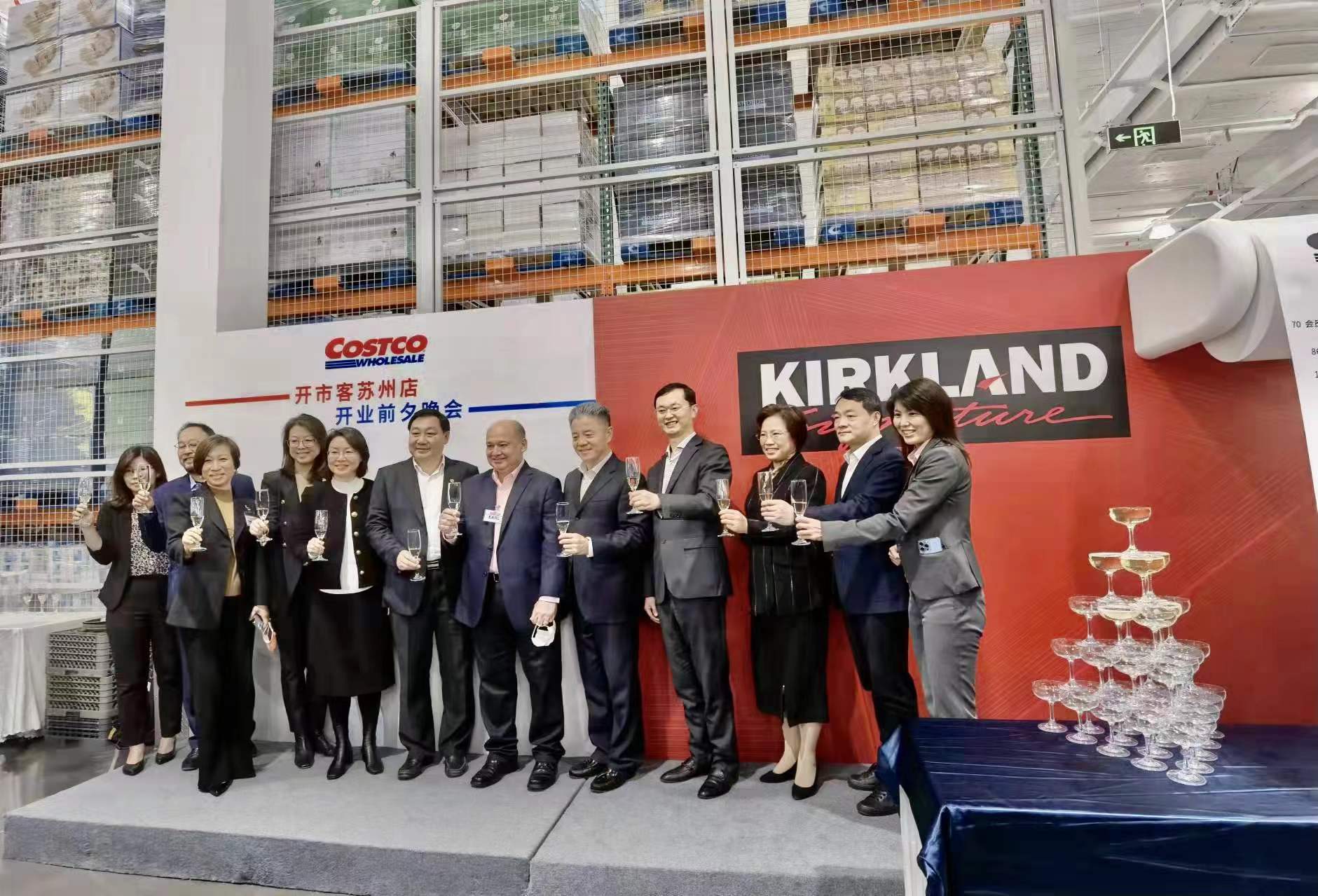 Costco Suzhou Store's Opening Party
As the second-largest retailer in the world, Costco has more than 820 stores worldwide, over 280,000 employees and over 100 million members since it was founded in the United States in 1976. Following its first store in mainland China in 2019, the Shanghai Minhang store, the Costco Suzhou store is the second warehouse-style membership store opened by Costco in mainland China. Biosan's Lion's Mane Mushroom Solid Drink and Shell-Broken Reishi Spore Powder were successfully installed in these two stores. We hope that Costco's growth and development in mainland China will bring more Chinese consumers to Biosan's high-quality mushroom functional foods.