Biosan successfully built the distributed photovoltaic power station
Zhejiang Biosan Biotech Co.,Ltd adopted a series of measures in energy conservation and emission reduction to realize the green, low-carbon and sustainable development. The construction of distributed photovoltaic power station is a major energy-saving project invested and constructed by Biosan in 2022. This project has been put on record in April 2022.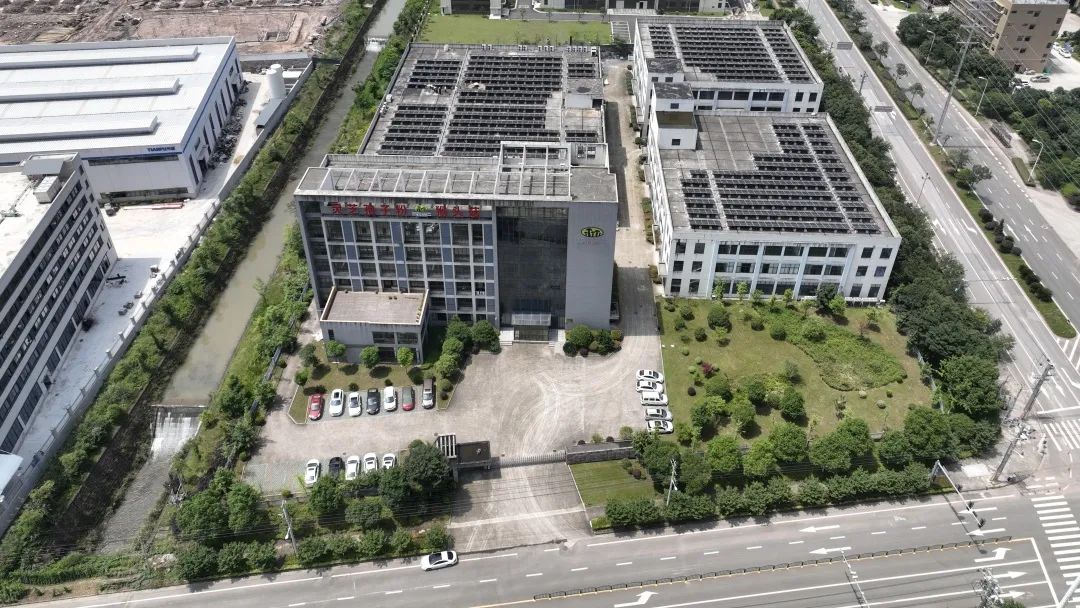 Biosan has made a good use of the roofs of the three workshop buildings to construct the distributed photovoltaic power station. Zhejiang Solar Power Construction Co., Ltd overcame the disturbance of the epidemic and successfully completed the survey, design and construction of this project under two months.On June 7th, this project has been accepted by Dr. Liu Weiming, the deputy general manager from Biosan together with Mr. Xu Zhenglu, technic director of Zhejiang Solar Power Construction Co.,Ltd, and personnel from relevant departments. Biosan distributed photovoltaic power station was successfully connected to the grid for electric power generation.
The installed capacity of the station is 539.55kWp. JinkoSolar's PV modules and Jinlong Technology's inverters were used in this project. It is expected that the annual power generation of the station will reach 560,000 kWh, reducing carbon dioxide emissions by 455 tons. The station is designed to operate for 25 years, and it is expected to generate power of more than 13 million kWh and reduce carbon dioxide emissions by more than 10,000 tons. The station will reduce the company's consumption in fossil energy, and at the same time make its own contribution to our country's strategic goal of achieving carbon peaking and carbon neutrality.
Zhejiang Biosan Biotech Co.,Ltd distributed photovoltaic power station data center