By Biosan |
16
March 2022
Biosan Returns to Natural Products Expo West In-Person with a Success
On March 10-12th 2022,
Informa Markets' Natural Products Expo West, part of the New Hope Network family of brands, safely and successfully hosted the in-person return of the industry's largest trade show at the Anaheim Convention Center in Anaheim, CA. Celebrating its 41st occurrence, the event gathered over 2,700 exhibitors and over 57,000 registered attendees to experience the newest innovations in natural and organic foods and beverages; clean beauty and home products; and supplements and ingredients.
During this Expo, the health products of edible mushrooms were
still
becoming the hot spot and new trend, and the organic edible mushroom became the star in this Expo.
Customers focused more on high concentration organic mushroom extracts, especially on the species of Reishi, Chaga, Lion's mane and Cordyceps etc. M
ost people that we spoke with at Expo West had an increased awareness of the immune support benefits of medicinal mushrooms due to covid.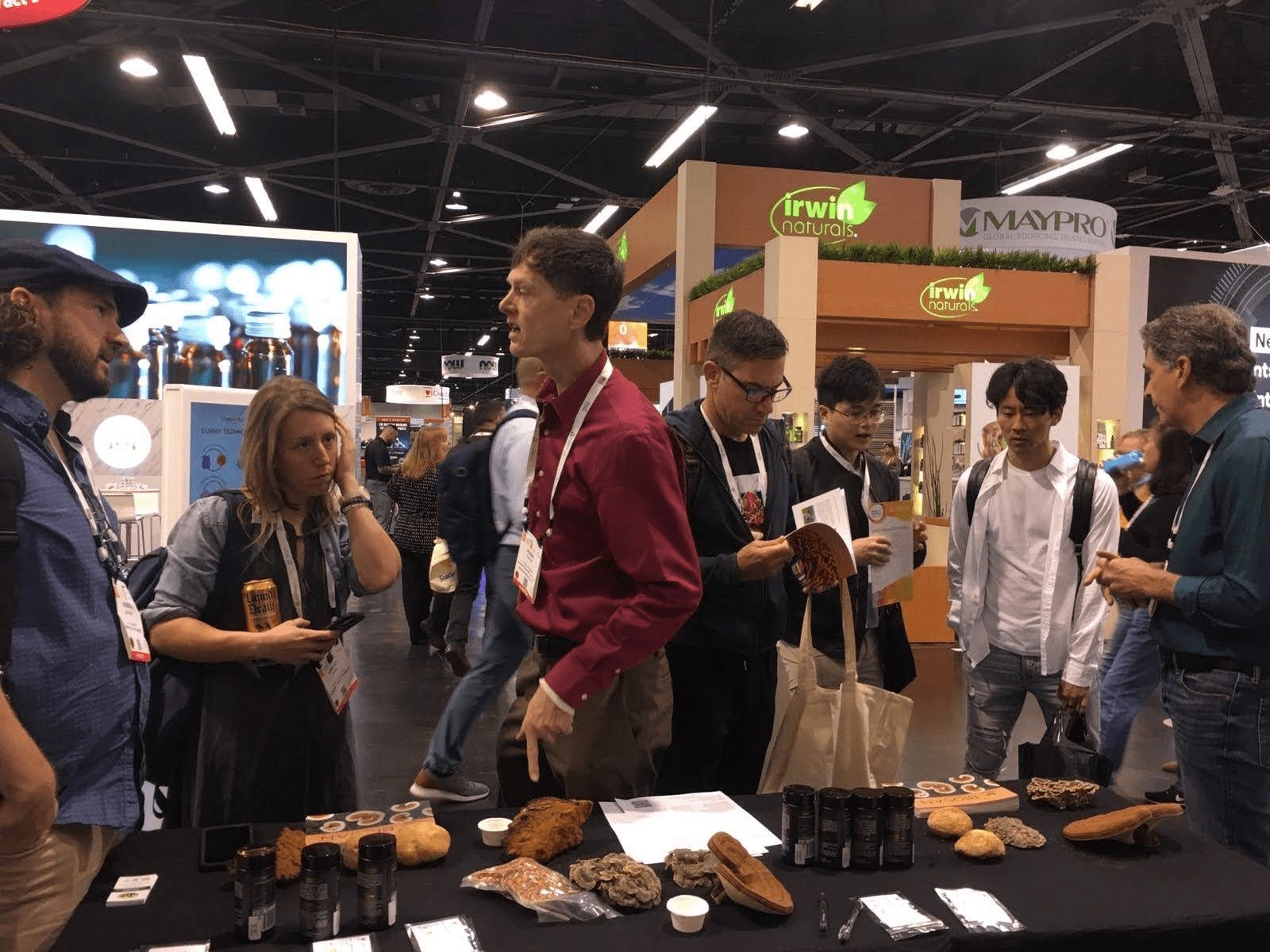 BIOSAN has participated in the industry event for
the seventh
year. Due to the epidemic,
we have not been able to attend the exhibition for the past two years.
Biosan
exhibited over ten varieties of edible mushrooms in different specifications, such as reishi, lion's mane mushroom, maitake, cordyceps militaris, turkey tail, shiitake and so on.
Among these products exhibited, mushroom extracts stood out from the rest and captured the attention of many customers. Many customers visited our booth, had deep conversations with us, and expressed deep hopes for possible long-term cooperation in the future.
Wish we could see you again at Natural Products Expo West 2023.